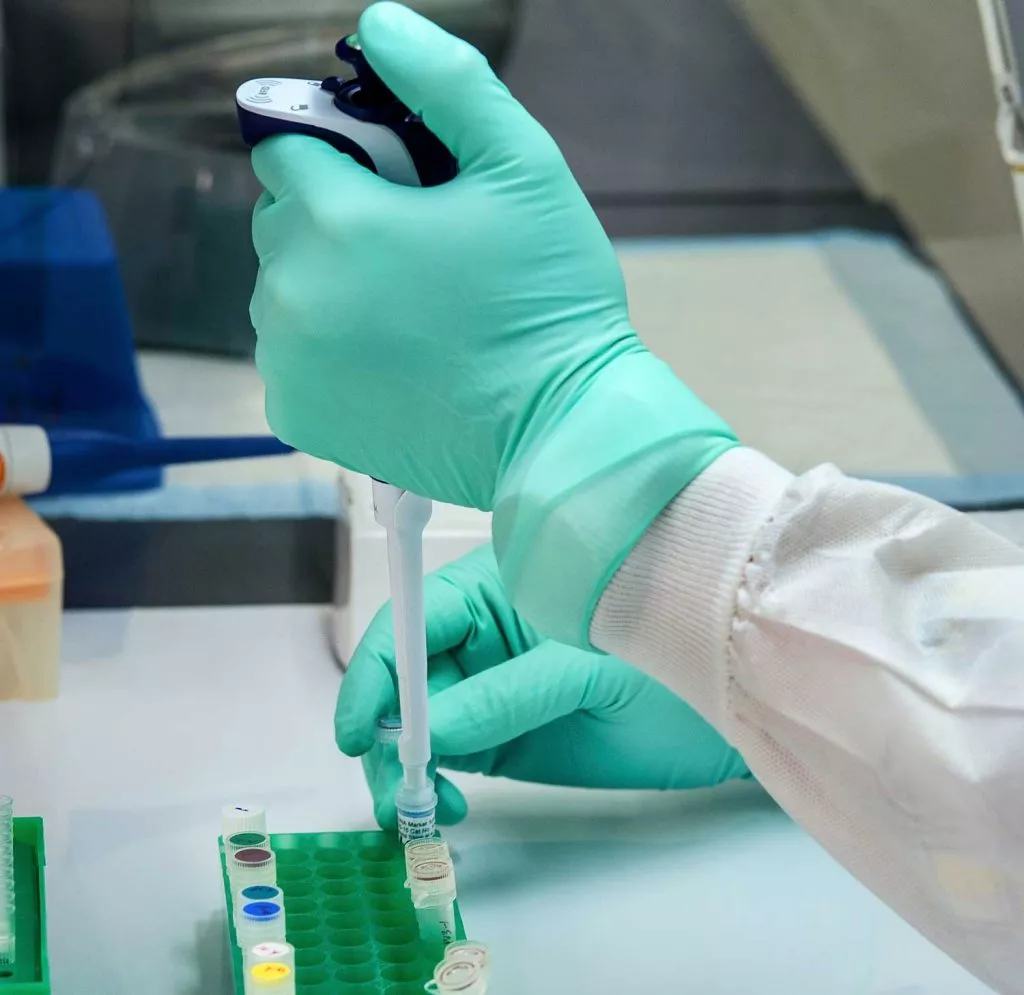 An online platform to get medical opinions from the experts, SecondMedic deals with doctor-patient relationships by facilitating easy access to healthcare professionals across the globe. Here, the patient gets to connect with doctors for medical consultation, second opinions and/or diagnosis. SecondMedic aims at providing remote healthcare services to patients in many geographies. Through a portfolio of multiple specializations, SecondMedic caters to almost every health related issue, by providing easy and online access to healthcare professionals.
Need help? Call our award-winning support team at +31 (0)636079961 | +91 7974442814
AskGalore Digital is a Solution Centric, Creative and Client-friendly Information Technology & Digital Marketing company. We work towards the satisfaction of our clients while delivering the highest quality standards.
GET IN TOUCH
Landfort 64. Lelystad 8219AL, Netherlands.
Agomic Labs, 9901 Valley Ranch Pkw E Ste 1030 Irving TX 75063 , USA.
Maple High Street, 3rd Floor, Office No. 4A, Opp. Aashima Mall, Hoshangabad Road, Bhopal, Madhya Pradesh 462026 INDIA.
---