EAZY VC
Secure Voting on Hyperledger Fabric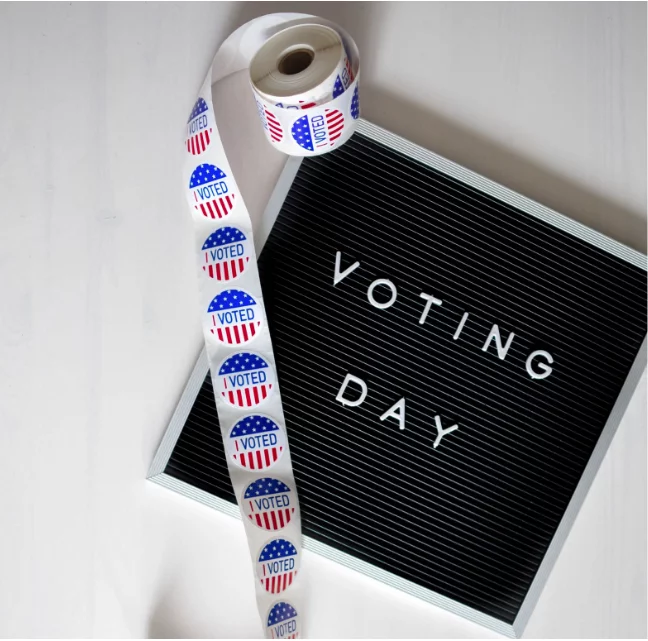 OBJECTIVE : To develop a secure, tech-backed voting platform that can bring revolutionary changes to the way elections are conducted and provide organizations & establishments with a seamless and accurate election process that is trustworthy.
HOW WE DID IT : We developed a secure and trustworthy voting platform using HyperLedger Fabric for decentralized voting, ReactJS for frontend, and Nodejs with MongoDB for backend.
Our goal was to create a revolutionary voting platform that could transform the way elections are conducted while providing a seamless and accurate voting process for organizations and establishments. To achieve this, we used a combination of cutting-edge technologies and services.
Firstly, we developed a decentralized platform for voting using HyperLedger Fabric, which is an enterprise-grade distributed ledger technology. HyperLedger Fabric provides a secure and transparent way to conduct voting while also ensuring privacy and confidentiality.
For the frontend, we used ReactJS, which is a popular and efficient library for building user interfaces. ReactJS allowed us to create an intuitive and user-friendly interface that provided a seamless voting experience.
We built the backend on Nodejs, a popular runtime environment for JavaScript, and used MongoDB as the database. Nodejs allowed us to build a scalable and efficient backend, while MongoDB provided a flexible and reliable database.
Overall, by utilizing these technologies and services, we were able to develop a secure, trustworthy, and efficient voting platform that can revolutionize the way elections are conducted. Our platform provides a seamless and accurate voting process for organizations and establishments, ensuring a fair and transparent election process.
Need help? Call our award-winning support team at +31 (0)636079961 | +91 7974442814
AskGalore Digital is a Solution Centric, Creative and Client-friendly Information Technology & Digital Marketing company. We work towards the satisfaction of our clients while delivering the highest quality standards.
GET IN TOUCH
Landfort 64. Lelystad 8219AL, Netherlands.
Agomic Labs, 9901 Valley Ranch Pkw E Ste 1030 Irving TX 75063 , USA.
Maple High Street, 3rd Floor, Office No. 4A, Opp. Aashima Mall, Hoshangabad Road, Bhopal, Madhya Pradesh 462026 INDIA.
---